About me
Welcome inWonderland. I am Esther Kollmann, born in Holland and now living in Amsterdam & Asturias (Spain). I am a marketeer with a creative mind, a graphic designer who loves to create concepts as well. I have been doing this work in independent film distribution for many years, and now I also would like to expand into other territories focussing on culture, sustainability, fair trade, social responsibility... anything what makes the world a better place.

For my work, check this site, for my CV check LinkedIn (Let's link). You want to know more? Send me an email (Let's talk).
.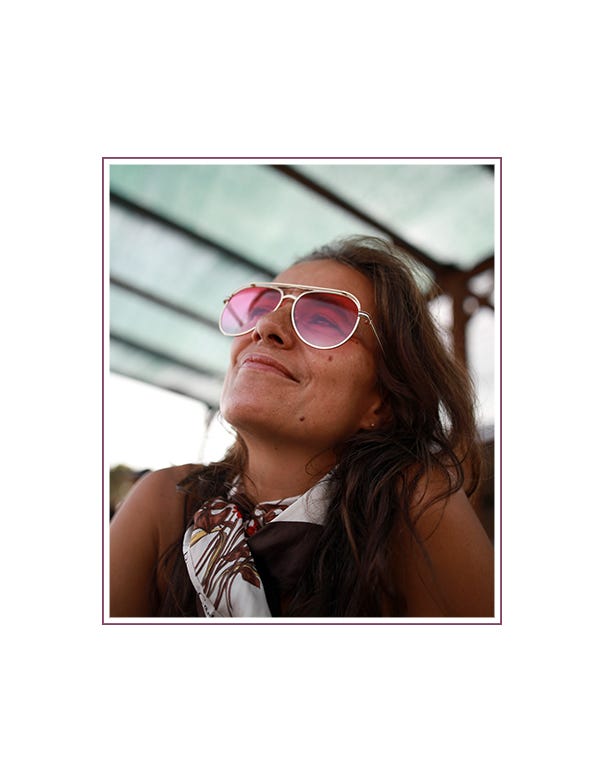 "If you'll believe in me,
I'll believe in you. Is that a bargain?"
Alice in Wonderland